A Prince without a Kingdom by Timothee de Fombelle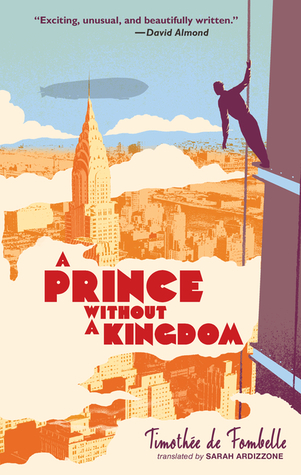 The sequel to Vango
Therefore I won't say much for the sake of spoilers.
I did need to try and write a review though, the book deserves it.
So I will say the following.
This. Book. Was. AMAZING! It is a must read, especially if you read Vango because it will resolve the cliff hanger.
I will warn you though, it is much more stressful than book one. Make sure you have time to just sit down and read it. Having to live life and try and read it at the same time just won't work.
And the ending...yes. Can't say what, but yes.
So read it.
Now.
It's the perfect sequel.